Sunny skies and major league baseball awaits you…
Home of San Diego Padres Spring Training for over 20 years, Peoria, Arizona is the ideal spring getaway for friends, families, and die-hard Padres fans. With an average temperature of 75° and proximity to numerous bars, restaurants, golf courses, and hiking trails—Peoria is just a tank of gas away and is the perfect destination to bring the whole crew!
Catch your 2023 San Diego Padres in Peoria for Spring Training!
ARIZONA'S FAMILY-FRIENDLY SPRING TRAINING VENUE
Our beautiful facility and prime location make Peoria the place to be for Spring Training and spring break fun! Plus, who doesn't love a bargain? We're one of the most affordable Spring Training venues in the Cactus League!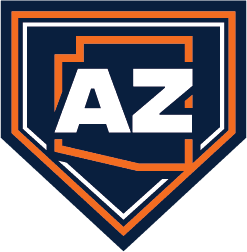 Peoria Sports Complex was rated among the top Spring Training venues in the United States by the Chicago Tribune, so come see what we're all about!
Just when you thought Spring Training couldn't get any better, we hit a home run. Be sure to catch a game on one of our special event days! Plus – who doesn't love the thrill of a ball game under the stadium lights? Don't miss one of our 8 night games this season!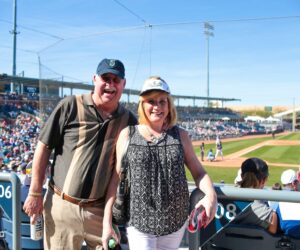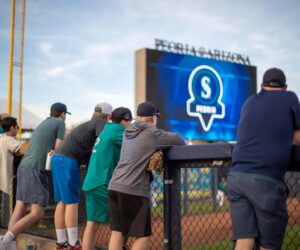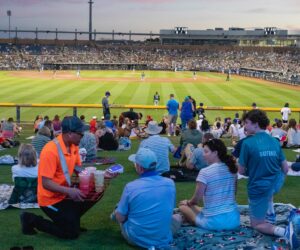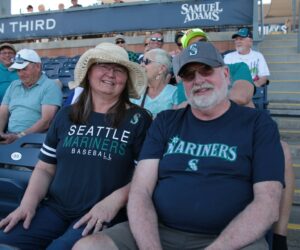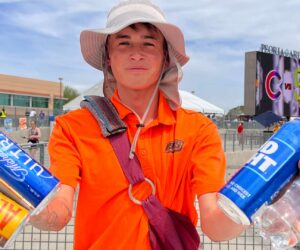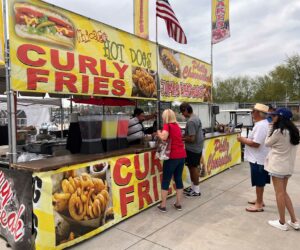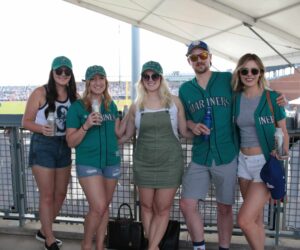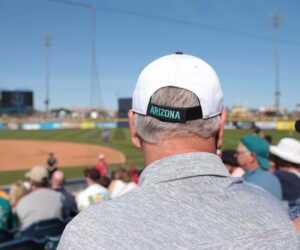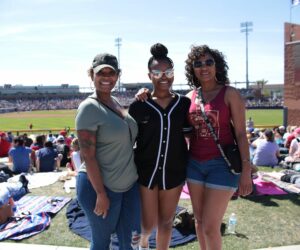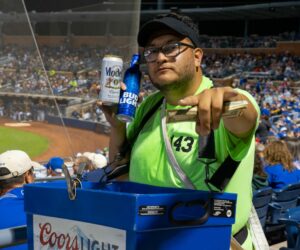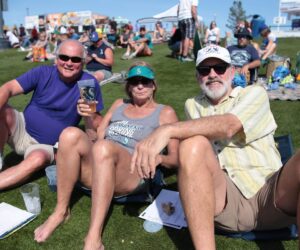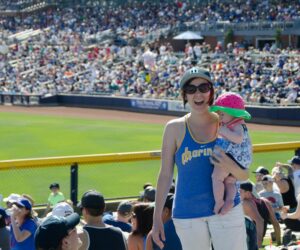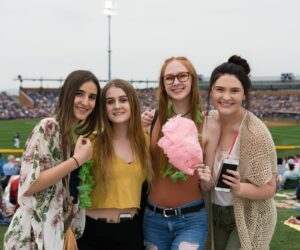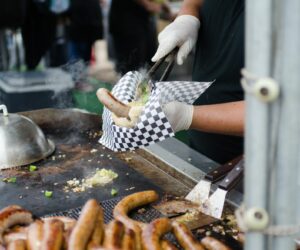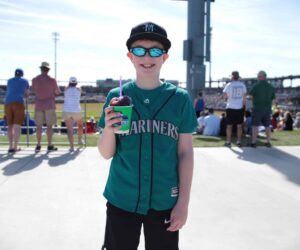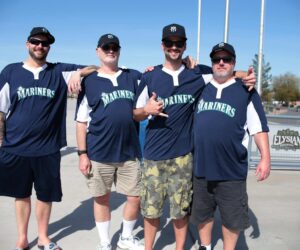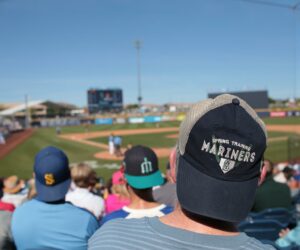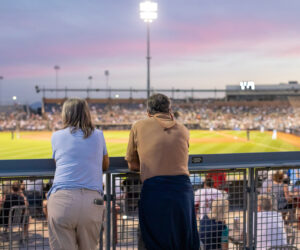 Can't wait for this spring? Neither can we!
Browse the schedule and plan your escape to relax in the sun and enjoy the cloudless skies.
We're more than just baseball…
There's nothing like a hike in beautiful weather or golf under a cloudless sky. Come soak up the sun in Peoria, Arizona this spring.