Spring Training in Arizona is the perfect getaway for families, friends, and the ultimate baseball fans.
Peoria Sports Complex has been the home for the Seattle Mariners and San Diego Padres for over 20 years. Our recent updates & prime location make for the perfect destination for spring training visitors of all ages.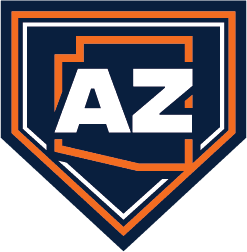 SPRING TRAINING IN PEORIA
The 2023 Spring Training season is upon us. Our family-friendly ballpark has everything from nostalgic food to new beers to try, we invite you to join us in Peoria!
Mark your calendars and start to plan your outings to the outfield! From special events, theme days, and game nights – Peoria Sports Complex is the place to be this spring!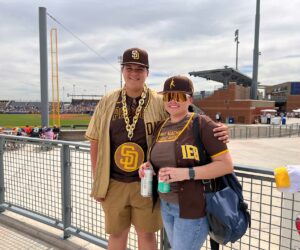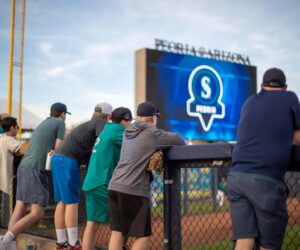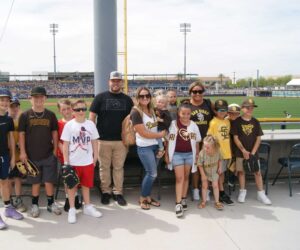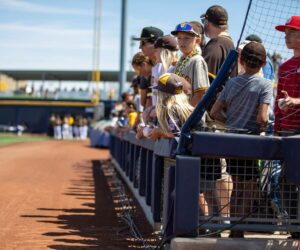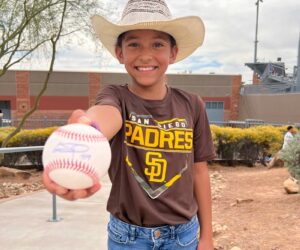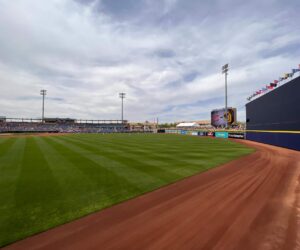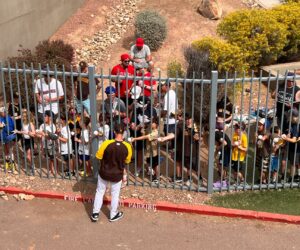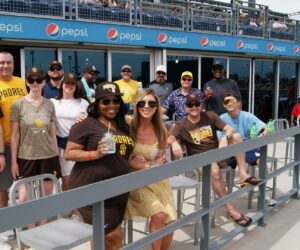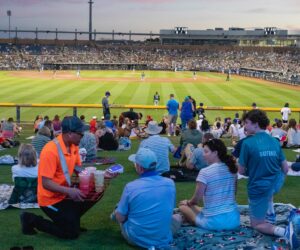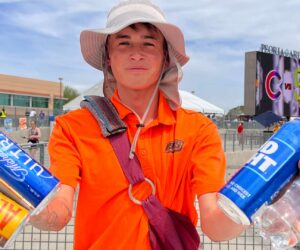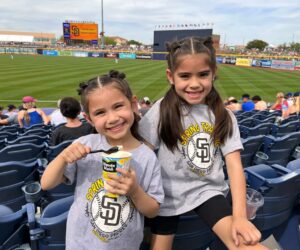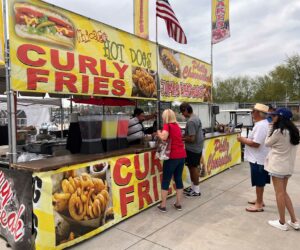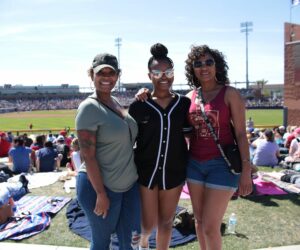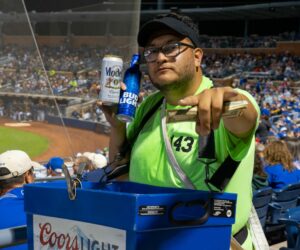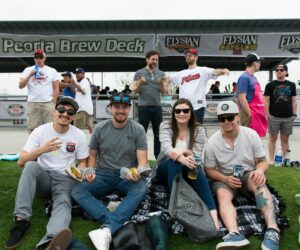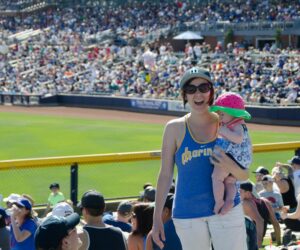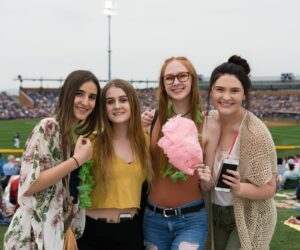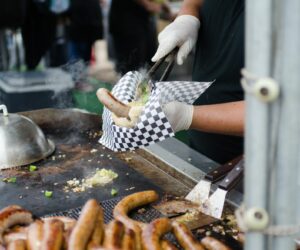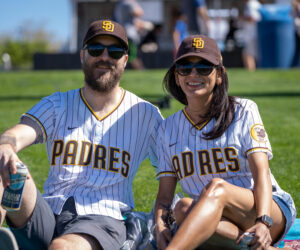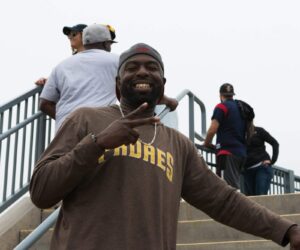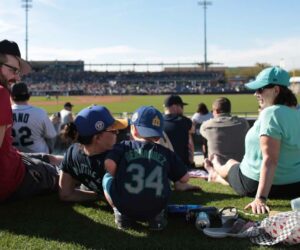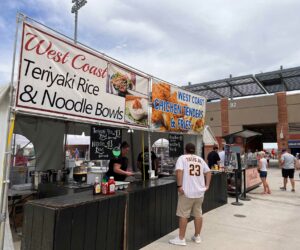 GOLF, HIKE & EXPLORE PEORIA!
Swing for the fences when it comes to visiting Peoria. From some of the most scenic views in the northwest valley, to convenient access to award-winning golf courses, Peoria is the place to visit this spring.