Cold beer, sunny skies, and the perfect pitch are in your future!
Peoria has been home to Spring Training baseball for your Seattle Mariners for over 20 years. With perfect weather, craft beer galore, and numerous local bars & restaurants, Peoria, Arizona is the perfect Spring Training experience for every fan.
Catch your 2023 Seattle Mariners in Peoria for Spring Training!
HAVE A BALL @ PEORIA SPORTS COMPLEX
Our facility is the real deal in a prime location… making Peoria the perfect destination for your spring break fun. Plus, who doesn't love a deal? We're one of the most affordable Spring Training venues in the Cactus League!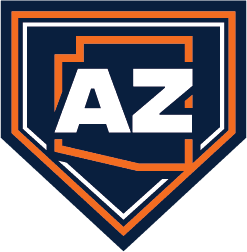 Peoria Sports Complex was rated among the top Spring Training venues in the United States by the Chicago Tribune, so come see what we're all about!
Just when you thought Spring Training couldn't get any better, we hit a home run. Be sure to catch a game on one of our special event days! Plus – who doesn't love the thrill of a ball game under the stadium lights? Don't miss one of our 8 night games this season!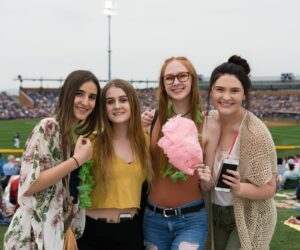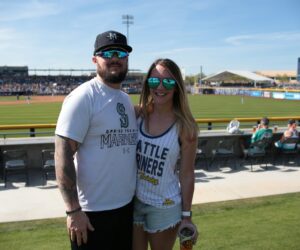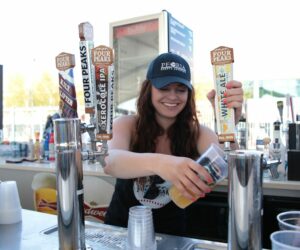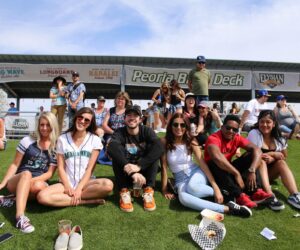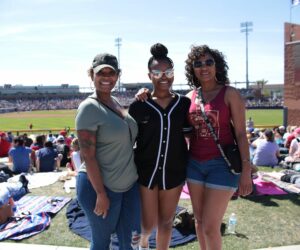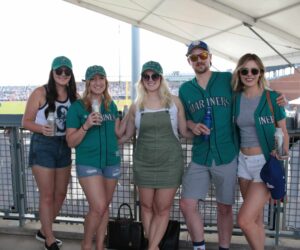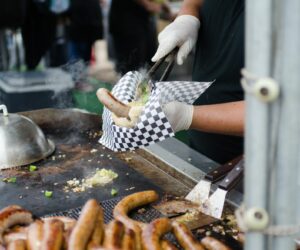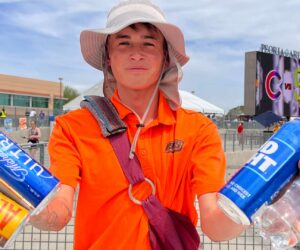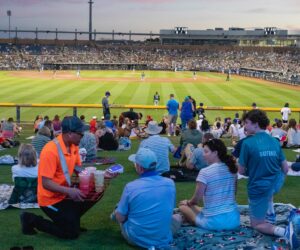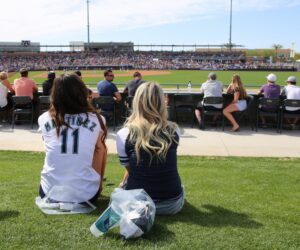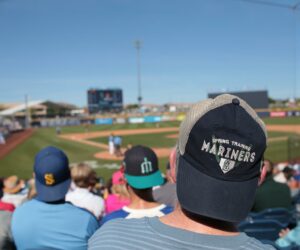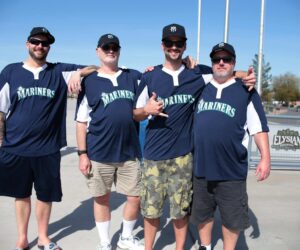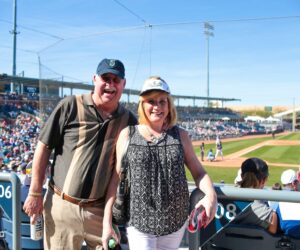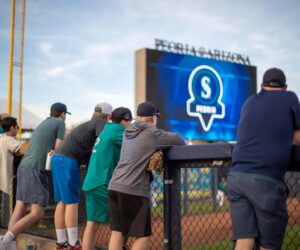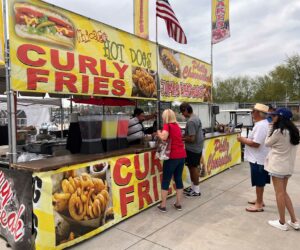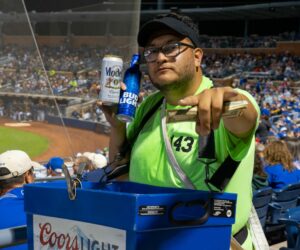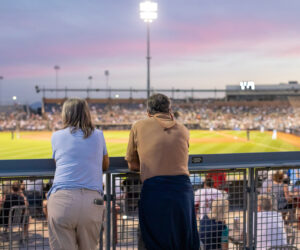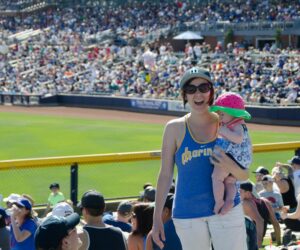 Can't wait for this spring? Neither can we! Browse the schedule and plan your escape.
We're more than just baseball…
There's no time for rainy days this year. Kick the clouds and soak up the sun in Peoria, Arizona this spring.