Spring Training in Arizona is the perfect activity for friends, families, couples, and all baseball fans.
Peoria Sports Complex has been the home for the Seattle Mariners and San Diego Padres for over 30 years. Our venue has plenty of seats in the sun and shade so you can watch your favorite teams in comfort and be close to the action. The Peoria Sports Complex also has the most affordable tickets in the Cactus League with great concessions, a team shop, and a wide array of amenities that keep both kids and adults entertained.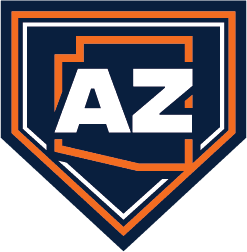 SPRING TRAINING IN PEORIA
The 2023 Spring Training season is upon us. Our ballpark has a wide variety of concession options. There's something for everyone – foodies, get ready! Don't miss out on our craft beer gardens, where you can experiment with new local flavors or classic favorites.
Take a look at the schedule and get your tickets now for your favorite matchups. From special events to theme games, the Peoria Sports Complex is the place to be this spring!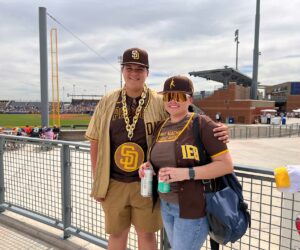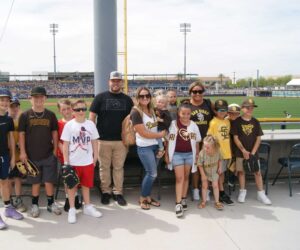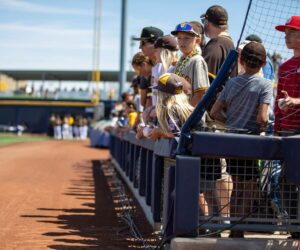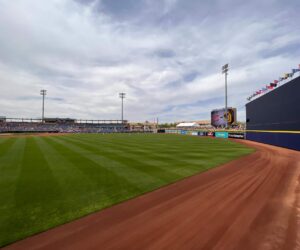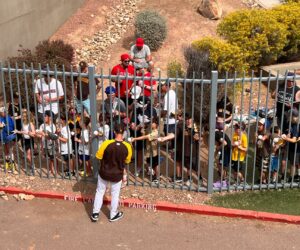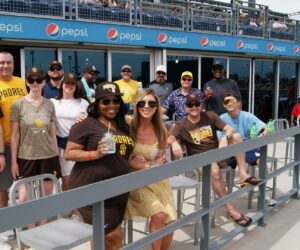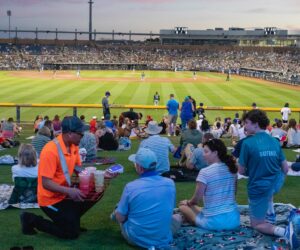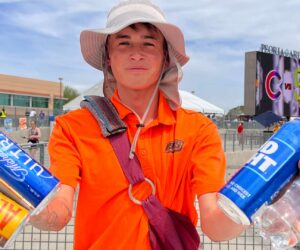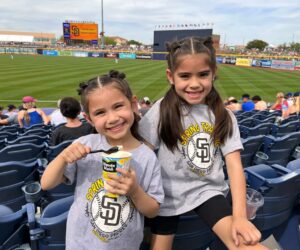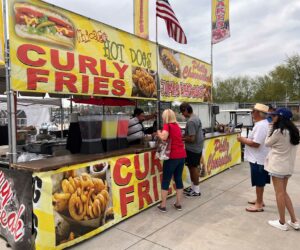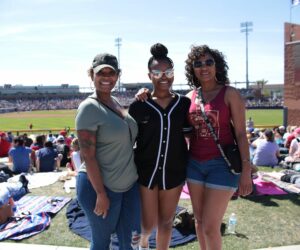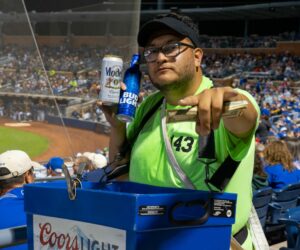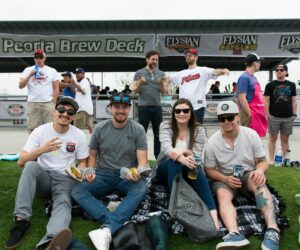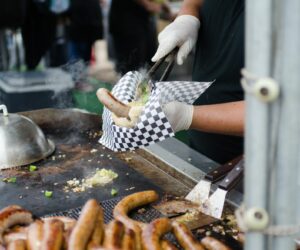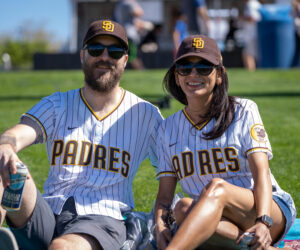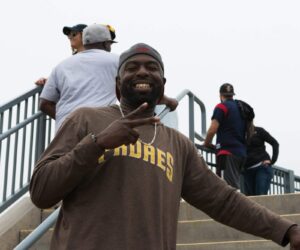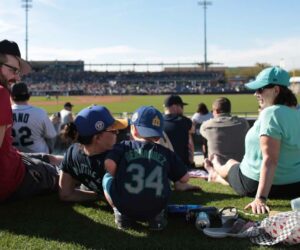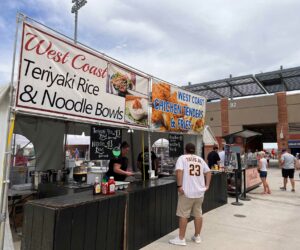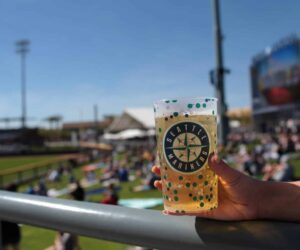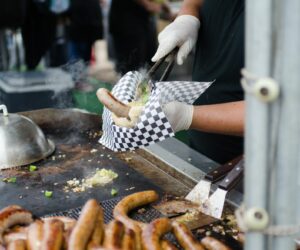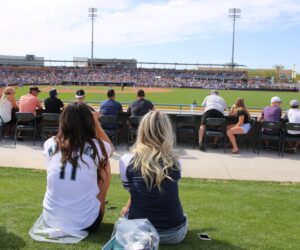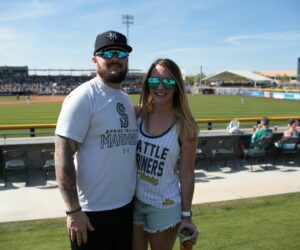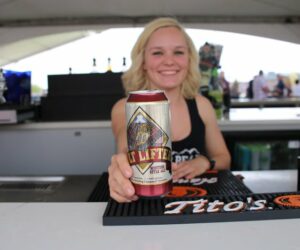 MOST AFFORDABLE SPRING TRAINING TICKETS!
Plan a night out with friends, or head in to the stadium last minute – either way, you're getting a deal on the most affordable Spring Training tickets in the Cactus League!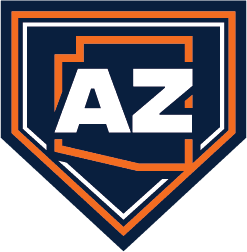 Peoria Sports Complex was rated among the top Spring Training venues in the United States by the Chicago Tribune, so come see what we're all about!
Just when you thought Spring Training couldn't get any better, we hit a home run. Be sure to catch a game on one of our special event days! Plus – who doesn't love the thrill of a ball game under the stadium lights? Don't miss one of our 8 night games this season!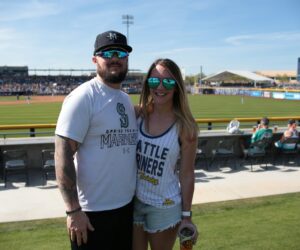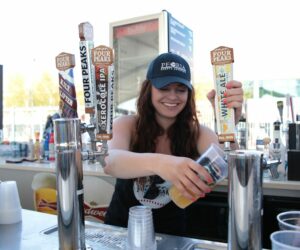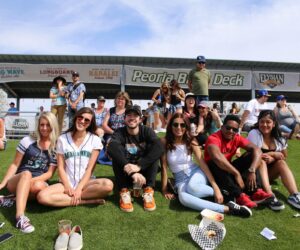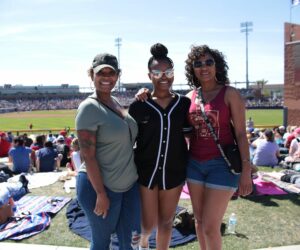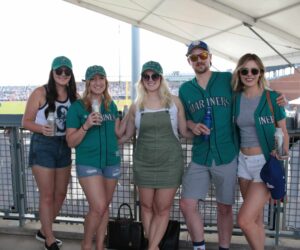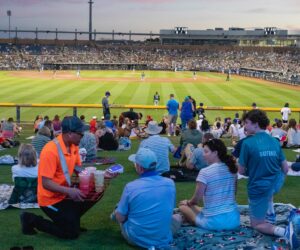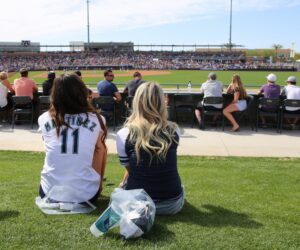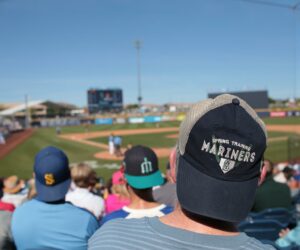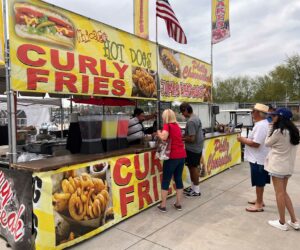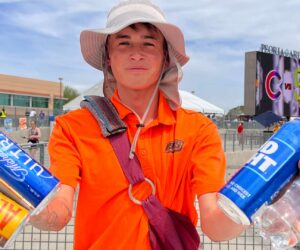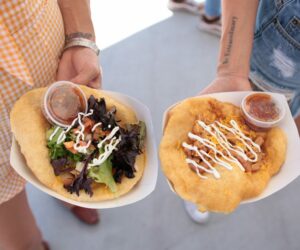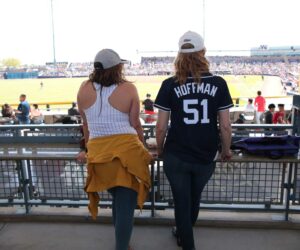 Can't wait for this spring? Neither can we! Browse the schedule and plan your day at the ballpark.