Spring Training in Arizona is the perfect getaway for families, friends, and all baseball fans.
Peoria Sports Complex has been the home for the Seattle Mariners and San Diego Padres for over 30 years. Our venue has plenty of seats in the sun and shade so you can watch your favorite teams in comfort and be close to the action. The Peoria Sports Complex also has the most affordable tickets in the Cactus League with great concessions, a team shop, and a wide array of amenities that keep both kids and adults entertained.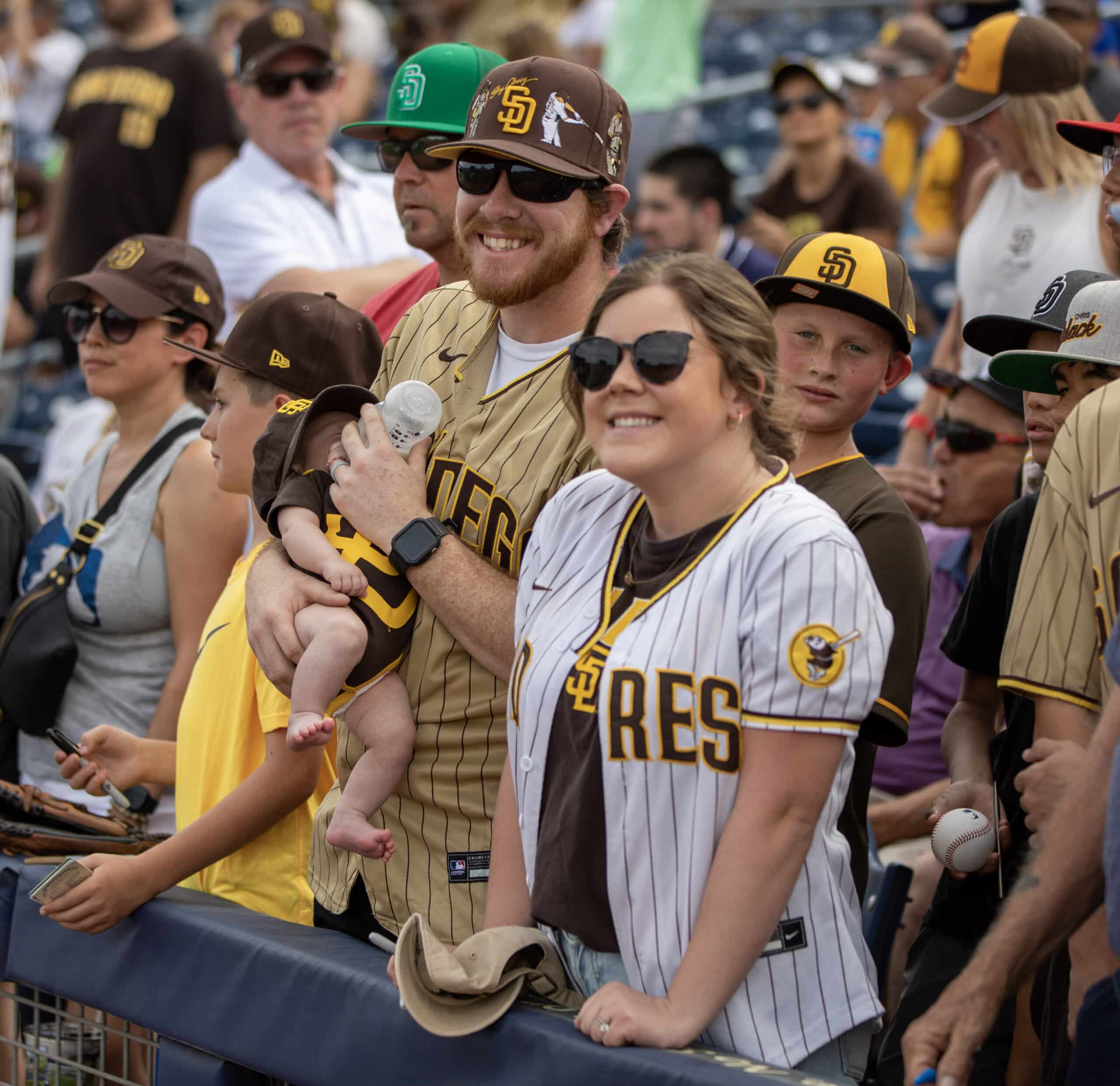 Peoria Sports Complex has the most affordable seats in the Cactus League. There isn't a bad seat in the park! Not only are our grass seats a steal, but shaded seats won't break the bank either! Catch one of our theme nights or just come by to hang out and have some fun. With tickets starting at just $15, there's something for everyone!
What are you waiting for?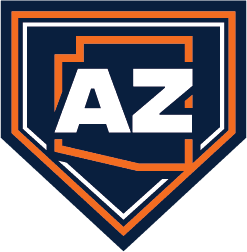 SPRING TRAINING IN PEORIA
The 2023 Spring Training season is upon us. Our family-friendly ballpark has plenty of food options. There's something for everyone – from the adventurous foodie to the pickiest of eaters, plus a wide array of adult beverages to try!
The Peoria Sports Complex has unique amenities for our younger fans. Pirates Cove is a fun and safe replica ship that is our signature playground for children. Our mini-baseball field is perfect for kids to channel their inner all-star. Autograph alley provides an opportunity for our fans to get up close and personal with their favorite players.
Take a look at the schedule and get your tickets now for your favorite matchups. From special events to theme games, the Peoria Sports Complex is the place to be this spring!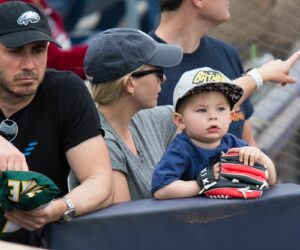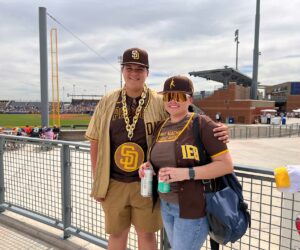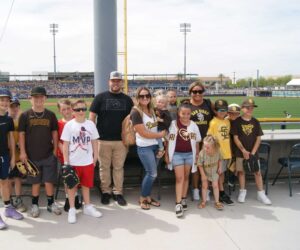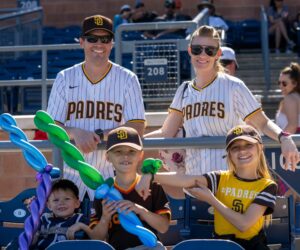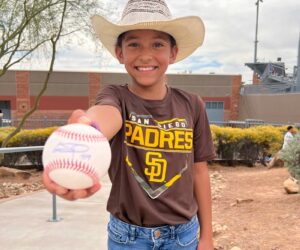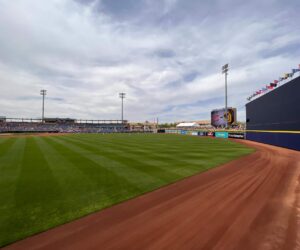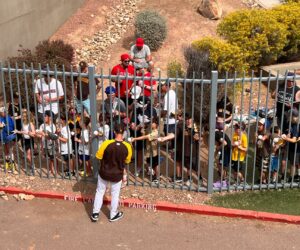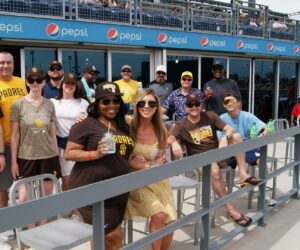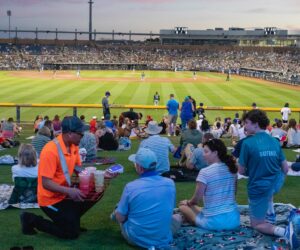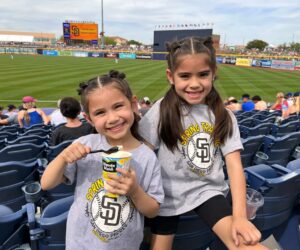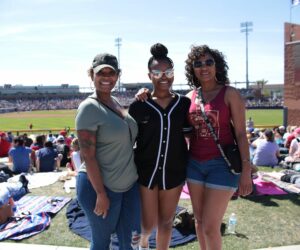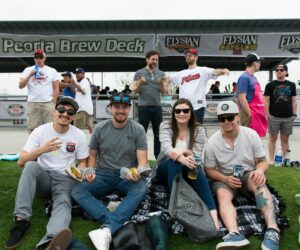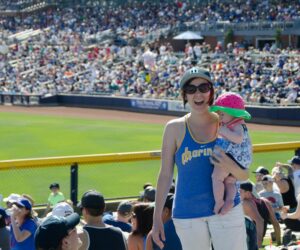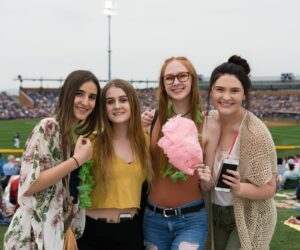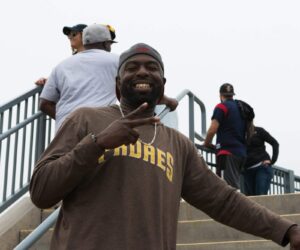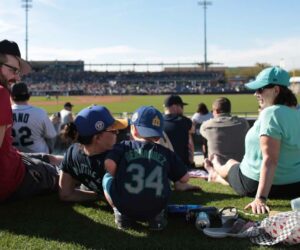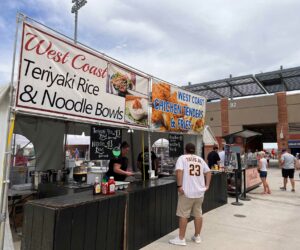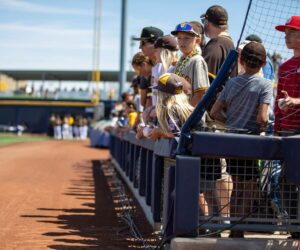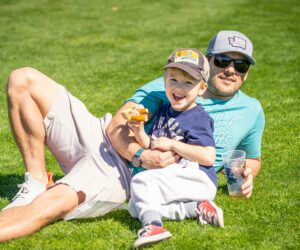 Take advantage of all the theme nights Peoria Sports Complex has to offer. It's the little ones' time to shine when Kids Run the Bases!
KIDS UNDER THREE GET IN FREE
What better way to get the family out of the house than when kids under three get in free? Baby's first baseball game doesn't have to break the bank. Bring the whole family and enjoy a day at Peoria Sports Complex. Make moments into memories. Take advantage of this awesome deal at any time – it's valid at all of our games!
Parents, don't delay!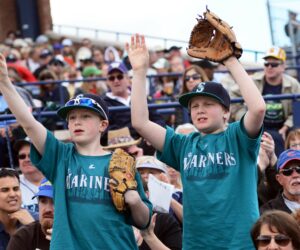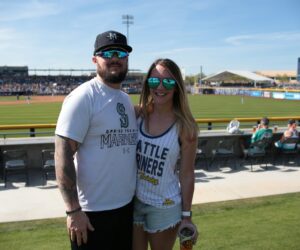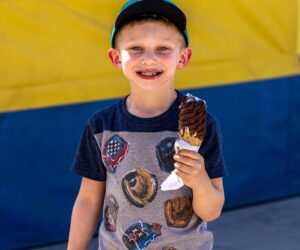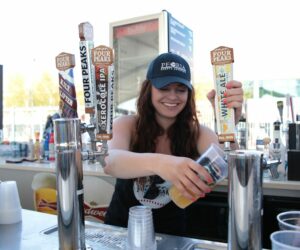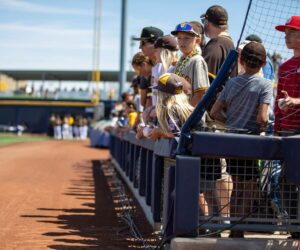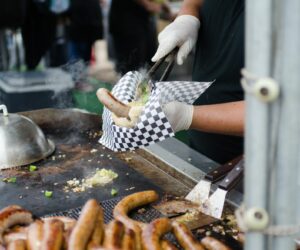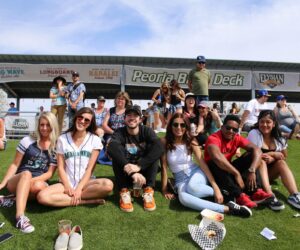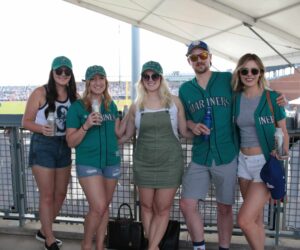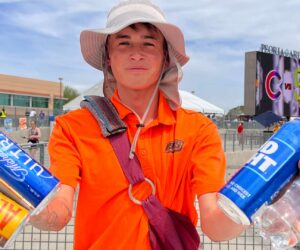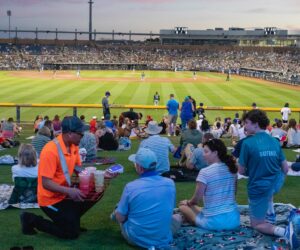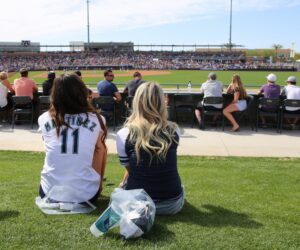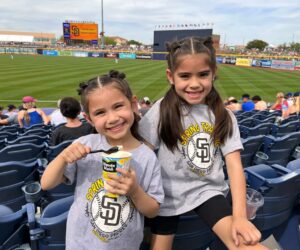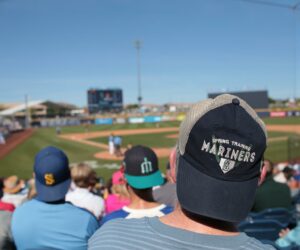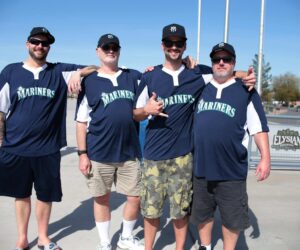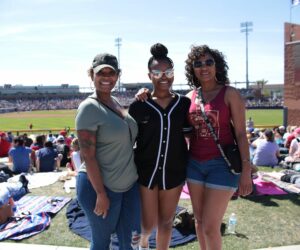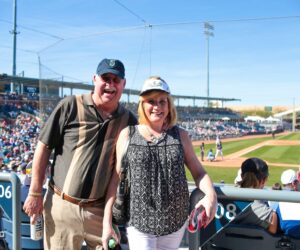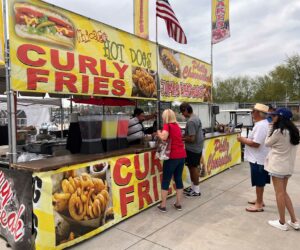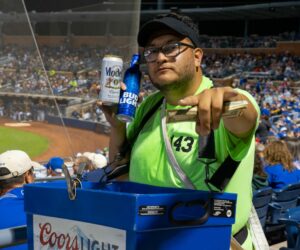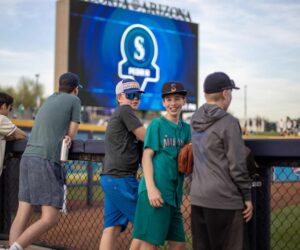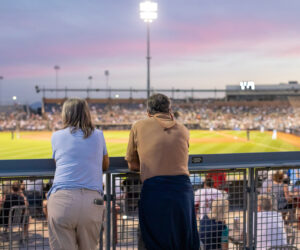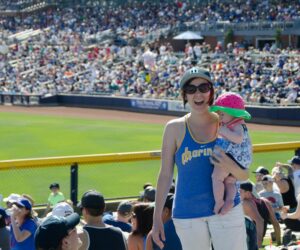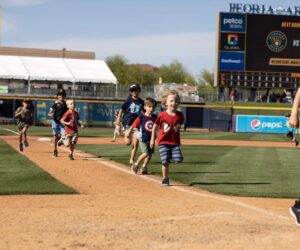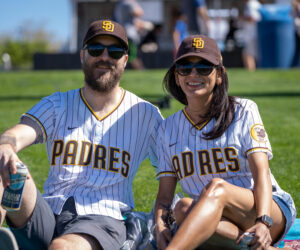 Can't wait for this spring? Neither can we! Browse the schedule and plan your outing with the fam.